Business Strategists Alliance
STRATEGY EXPERT
Business Strategists Alliance
STRATEGY EXPERT
About us
BSA is one of Finland´s most experienced strategy consulting companies. We have more than two decades helped companies in the Nordic, Russian and CIS markets to reach their targets by offering tailor-made strategic solutions and hands-on execution plans.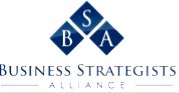 Consulting services
Growth Strategy
CREATING A STRATEGY WITH THE HELP OF PAM®
In order to develop a company needs to create a potential for organic growth. To create additional value a company must also accelerate the growth rate of it´s revenues and margins, and ensure the economic value added of each growth initiative or investment.
Business Turnaround
CHOOSING A STRATEGY IN A CHALLENGING SITUATION
Fast market changes in the global market create situations where even successful companies can face economic turmoil. A successful business turnaround often acquires a thorough analysis of different strategic options and wide-scale implementation of the chosen strategy.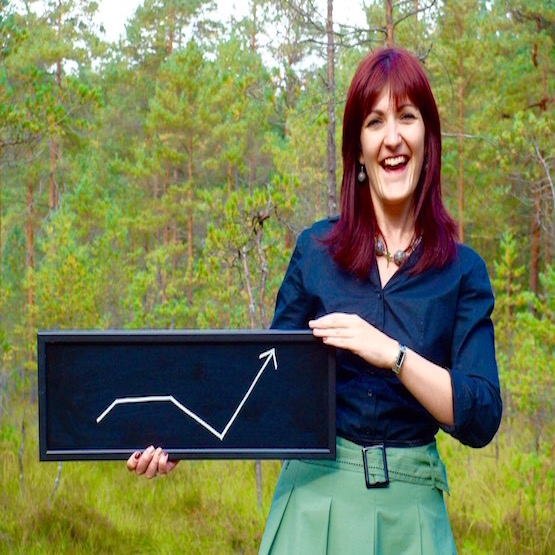 M&A
MERGERS AND ACQUISITIONS STRATEGY
Gained assets for example in knowledge, finances, volume or new geographical markets can all act as growth motives for company mergers and acquisitions.
Meet the team
Our experts
Heikki Järvensivu
PARTNER
Dmitri Kryvozyatev
CEO, PARTNER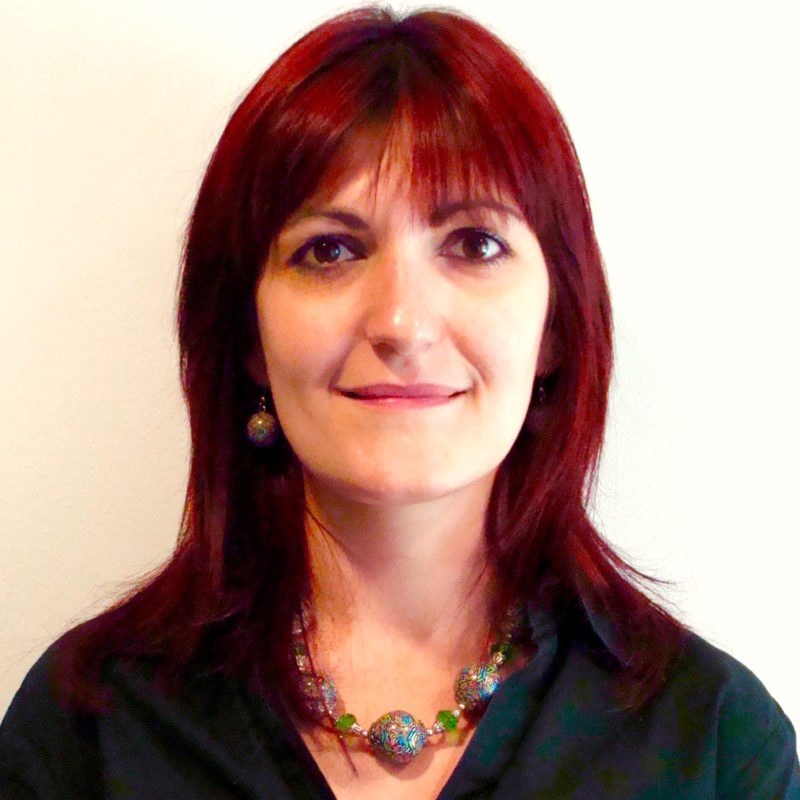 Sofia Adlivankina
SENIOR CONSULTANT
Yulia Adlivankina
CONSULTANT
Lars Sonckin Kaari 10, 02600 Espoo, Finland