THE MOST EFFECTIVE STRATEGY SOLUTIONS IN CHALLENGING SITUATIONS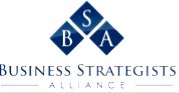 Consulting services
Today´s global market is an operating field that is both challenging and full of potential. Companies and their products have to retain their competitive edge and fulfil their growth potential in an ever changing and heavily competitive market.
Changes in consumer behaviour caused by technological development or shifts in trends and ethical norms can bring up challenges for companies´ chosen strategies. Company mergers and acquisitions can also create a need for a product or geographical strategy re-evaluation.
With our business strategy experience spanning more than two decades, we are able to help our clients choose the right strategy that leads to concrete financial results.
When building a new strategy with a client our principle is to ensure the competitive edge and turnover growth of the client company. We always take in consideration the resources, knowledge and potential of our client, based on which we tailor-build the strategy.
We also make sure that the key personnel in all levels of our client company understand and adopt the strategic and financial foundations of the recommend changes. They must also have the necessary tools and resources to implement the strategy in their own work.
Our goal is that the whole personnel of the client company shares the same vision of the business field, opportunities and challenges – and of course the chosen strategy to reach the target with.
Growth Strategy
GROWTH STRATEGY USING OUR PAM® METHOD
In order to develop a company needs to create a potential for organic growth. To create additional value a company must also accelerate the growth rate of it´s revenues and margins, and ensure the economic value added of each growth initiative or investment.
 When seeking value-based organic growth company managers often do not see the entire spectre of growth possibilities, and instead end up using the time-tested approaches, such as product line extensions and export sales building.
Growth strategies belong to our key knowledge area, we have helped board of directors build successful growth strategies for more than two decades. We have developed a unique method to assess a firm´s Potentially Available Market (PAM), which is the foundation, upon which our growth strategy work is built on.
Companies often make the mistake of using the total market as a reference in their market and growth analyses. For the majority of the companies, however PAM, the specific part of the total market (for a good or service) that a firm can win from it´s rivals and potentially monopolize, is significantly lower than the total market.
For the basis of our strategy we conduct precise research, for which we use product, business field and sales data provided by our client company, as well as our own rigorous customer studies. Based on these facts we are able to carry out pedantic mathematic simulations, which reveal the best Potentially Available Markets, be it geographical markets, distribution channels, customer segments or product lines.
With the help of these simulations and analyses drawn from them, we are able to accurately evaluate future market development and help our clients to choose the right growth strategy accordingly.
Business Turnaround
STATEGY IN A CHALLENGING SITUATION
Fast market changes in the global market create situations where even successful companies can face economic turmoil. A successful business turnaround often acquires a thorough analysis of different strategic options and wide-scale implementation of the chosen strategy.
When facing a challenging situation requiring a business turnaround, it is often useful to get back up and mentoring from someone who has previous experience from solving similar cases. We have helped companies for more than two decades to choose and implement strategies that ensure successful business turnarounds.
When building a business turnaround strategy the key questions for us are: identifying the main loss-drivers, making a sales upturn and improving the capital efficiency.
We first conduct a thorough business diagnosis that is based on precise key figures and facts. This enables us to identify the growth and efficiency improvement possibilities of the company. After the diagnosis we conduct a business turnaround program that includes target setting, mapping of change initiatives and choosing the right strategy.
We always follow the development of the implemented change process and how the targets are being reached in joint project teams and through regular progress review meetings.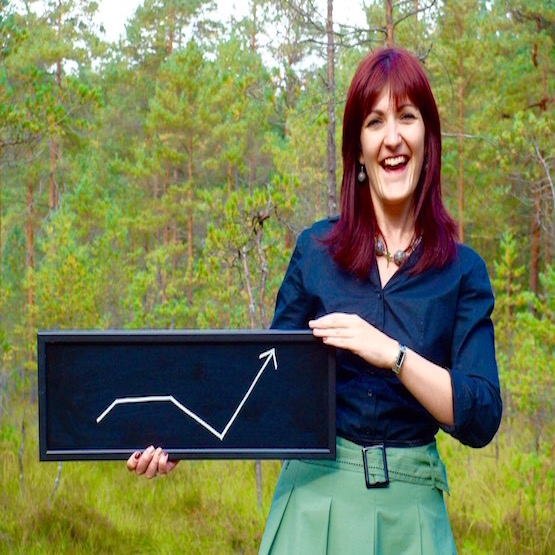 M&A
GROWTH THROUGH MERGERS & ACQUISITIONS
Gained assets for example in knowledge, finances, volume or new geographical markets can all act as growth motives for company mergers and acquisitions.
Backed by our thorough experience, we help our clients to build and implement a value-adding growth strategy in M&A situation. We are able to offer a complete package starting from scanning suitable acquisition targets and goal setting to project implementation through daily joint work teams. We also track the benefits after the deal in regular progress review meetings.
During the project we carefully analyse the strengths and risks associated with the deal and targeted business model, using a fact-based, mathematic analysis of the strategic, operational, organisational and financial potential of the deal.
We also back up our client company in negotiation and deal-making phases and in the after-deal integration process.