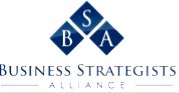 Client cases
We work with some of the biggest companies that are often market leaders of their industries. In our projects we often deal with confidential information that can be very sensitive for companies.
To retain the full confidentiality of our clients, we do not reveal the names of the companies we have worked with in this section.
However, the industries and  market areas, together with the starting situations and end results are visible in our example client cases.
Dairy industry
BUILDING A GROWTH STRATEGY
A leading Nordic dairy foods producer assigned us to develop an organic growth strategy in one of its exports markets.
We started by identifying the growth opportunities spanning the product, channel and end-buyer dimensions and then used that information for making revenue stream projections and assessing the economic impact.
The business case tailored for the company's new growth strategy helped management target a 30% increase in sales and almost a 50% improvement in operating cash flows in the next five years.
Non-Food retail sector
BUSINESS TURNAROUND
We helped a large Nordic non-food retailer develop and put into action a turnaround program for its struggling subsidiary, which operated over a dozen of outlets in one Baltic country.
The program aimed at gearing up four value levers: revenue increase per shop floor area; sales volumes growth; cost reduction per sold unit; capital productivity improvement (including excess real estate disposal).
As a result, the client launched an improvement program (supported by a detailed financial model), which helped the field team achieve a 25% top line growth, reduce debt by 75%, and stop cash bleeding within 15 months since program kick-off.
Health care
CORPORATE STRATEGY REVISION AND PERFORMANCE IMPROVEMENT
We helped a state owned Eastern European chain operator of hospitals and rehab sanatoria review the company's corporate strategy, launch operational improvements and prepare the company for full-scale privatization.
We first redefined the company's portfolio of assets as three strategic groupings: 1. the national service carriers providing top-notch clinical and rehab services, 2. the regional leaders with strong potential to become countrywide healthcare institutions, and 3. the underdogs (the national and regional centers put on a disposal list).
We then also provided recommendations for improving patient treatment and rehabilitation cost efficiency and helped the client strengthen synergies between its hospital and sanatoria divisions.
As a result, the client significantly increased the enterprise value of its operations and successfully accomplished a privatization program. Today the company is owned by private and institutional investors.
Private equity fund
PORTFOLIO EXPANSION
We helped an international private equity fund enter an Eastern European BMS (Building Materials and Systems) market through acquisition of local targets with strong development potential.
After assessing strategically over a dozen of the BMS sectors in five Eastern European countries, we helped identify and prioritize business segments, promising targets and strategic options. We then helped the client screen and pre-qualify the most likely targets and once the client approved a short list, we supported the transaction and integration of the new portfolio companies.
Since then the client has completed several successful exits from the acquired BMS firms and achieved an average 53% return on invested capital.
Multibrand FMCG company
CORPORATE STRATEGY EXECUTION
We assisted a diversified consumer goods company in Finland to develop and carry out the firm's new corporate strategy execution model.
We started out by designing and piloting a set of proprietary progress tracking tools for each strategic initiative, then mapped the value drivers and corresponding KPIs across the business areas. We also developed a business case for tracking the achievement of set goals by product category, customer segment and market geography.
The new execution model was rolled out across the firm's business divisions and helped the core project team accomplish over 90% of the defined work scope.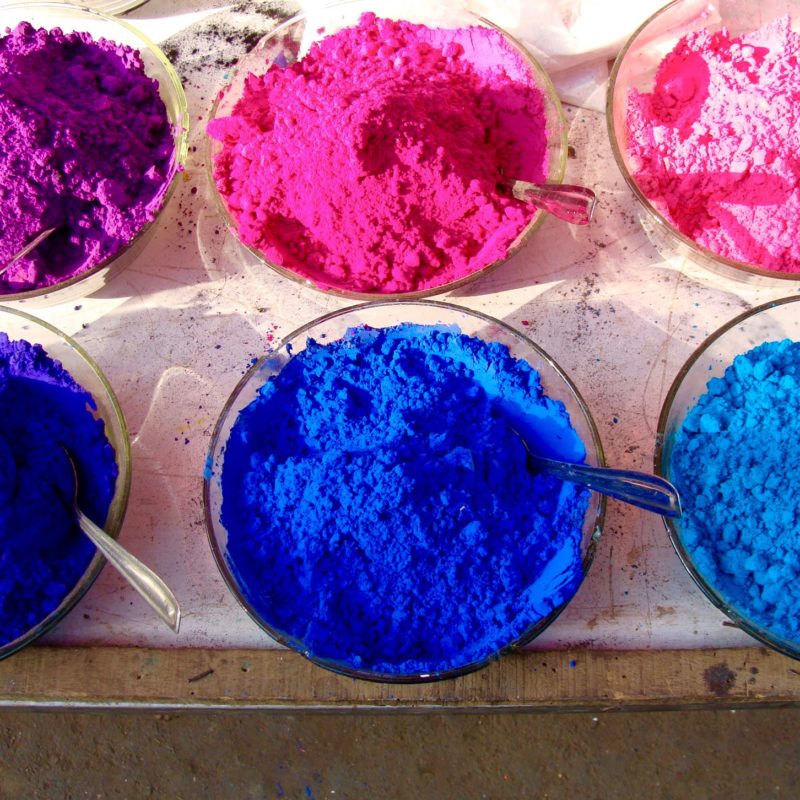 Chemical and coating products company
GROWTH STRATEGY
We worked with a leading Nordic producer of chemical and coating materials used in construction, to formulate and put into action a new growth strategy.
We first conducted thorough market intelligence for selected product categories and formulated several organic growth options spanning the firm's channel and NPD strategies.
We then used the new knowledge to review the structures of the sales and marketing departments and recommended needed changes for accomplishing growth goals.
As a result of our work, the client was able to significantly increase market share in the target price segments and improve its position with key wholesale and retail customers.