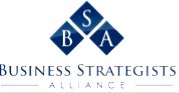 Our industry experience
Many of the challenges in the Finnish, Scandinavian and Baltic markets are the same, regardless of the business field the company is in. Such challenges are for example stagnating growth caused by increasing competition and pressure for product and services renewals created by rapid shifts in the consumer behaviour.
Our principle is thus that the directors of a company can implement effective strategies successfully, regardless of the business field. By using this method we have gained thorough experience and know-how from a variety of fields.
We have helped companies develop successful strategies in the following business fields:
Food industry, Retail and HoReCa
Beer and beverages
Dairy products
Meat processing
Bakery products
Ready made meals
Confectionary
Tea
Pharmaceuticals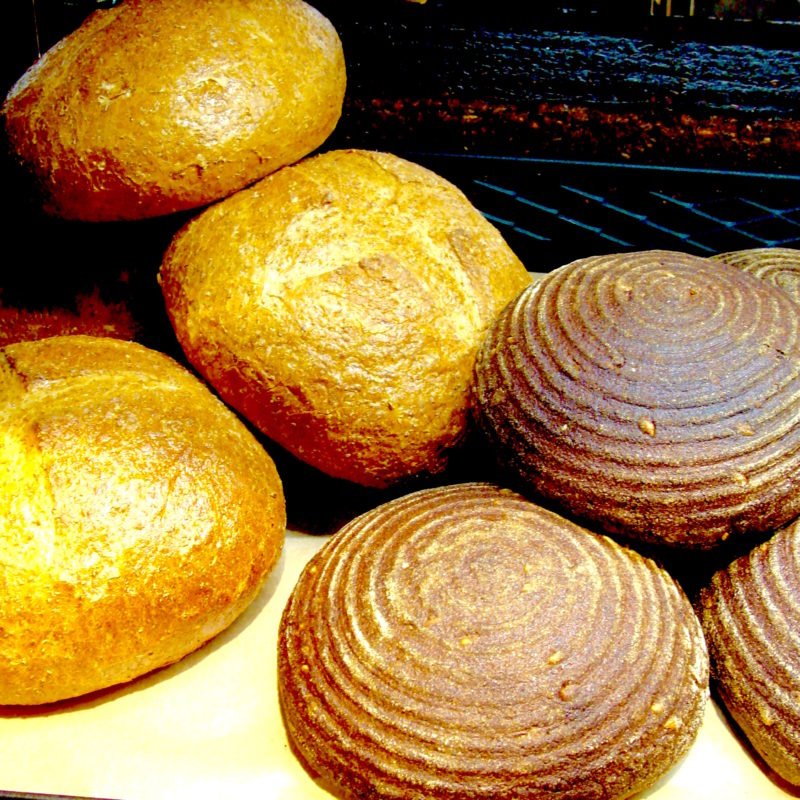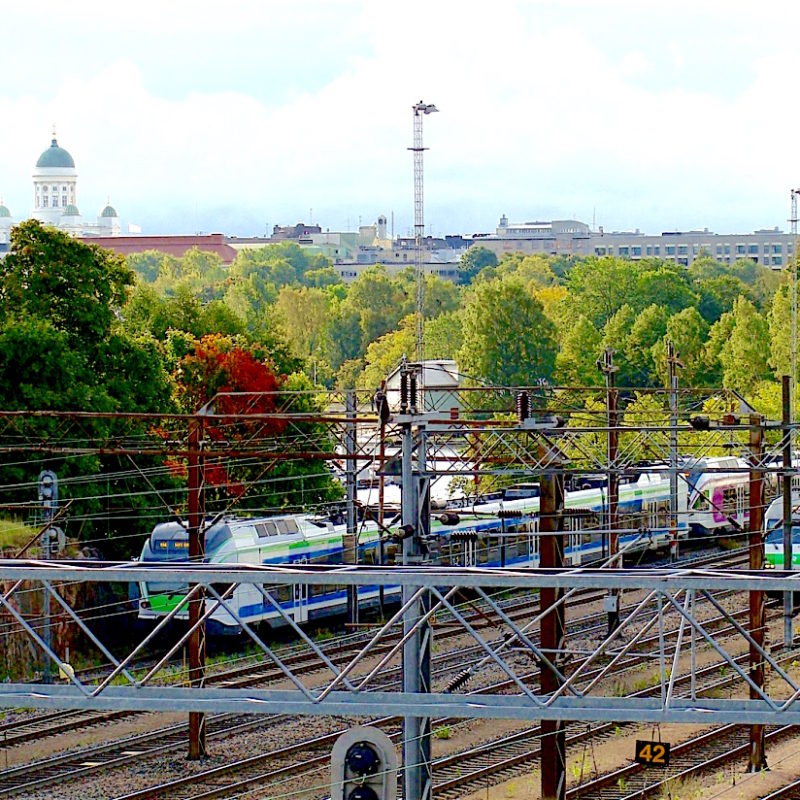 Services, Service industry and Infrastructure
Media
Health care
Logistics
Distribution and Retail
Telecommunications
Banking and Financial sector
Financing and investment services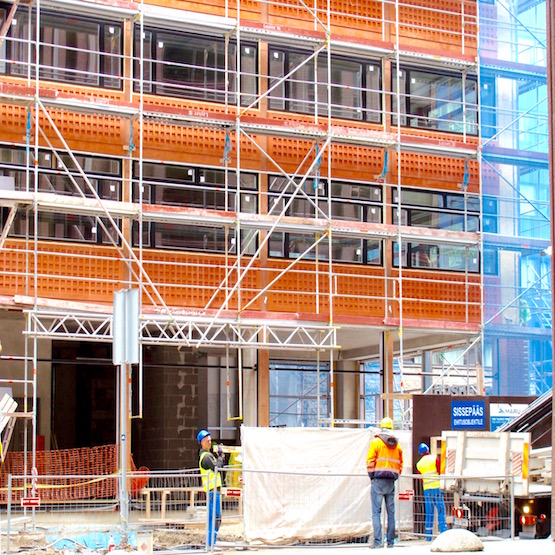 Construction and Manufacturing industries
Petrochemicals
Building materials
Pulp and paper products
Auto components